PVL ISO-Gold Extra Premium Whey Protein Isolate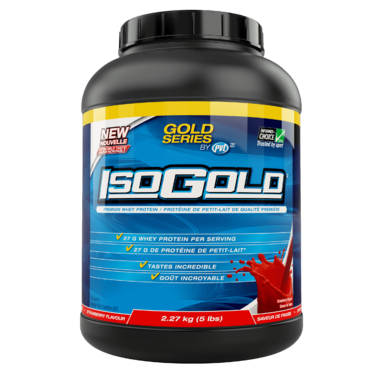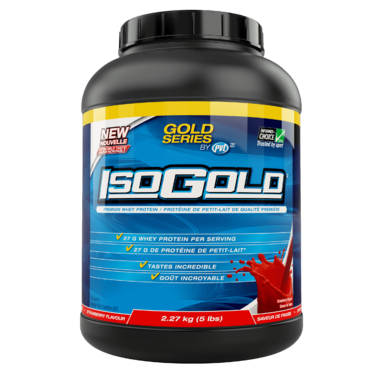 PVL ISO-Gold Extra Premium Whey Protein Isolate
PVL Iso-Gold is the EXTRA PREMIUM whey isolate! The New and Improved Formula brings together all 6 of the necessary technologies for superior uptake, delivery and results.
CFM Whey Isolate: Gently cross flow microfiltered / cold-dried whey isolate loaded with all the intact microfractions.
HydroFlow-XP: Enzymatically activated whey protein for instant absorption.
Acti-Nos: Arginine-peptide increases NOS levels (nitric oxide) 950%, for increased nutrient uptake.
Intact Colostrum: Provides double the immune and growth factors
Patented Aminogen: Increases protein uptake by 300%.
Lactase: Aids in digestion by eliminating traces of lactose.