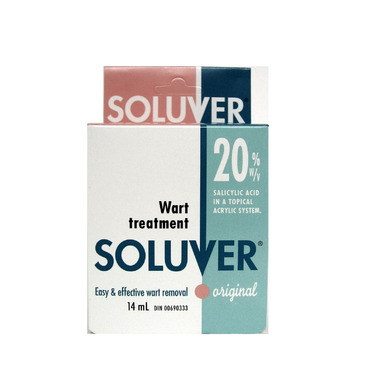 Description
Easy and effective wart removal in a topical acrylic system.
Apply one drop directly to the wart, allow to dry five minutes and reapply. Treatment should take place once a day and continue as directed by physician.
Chemical Name: Salicylic Acid 20%
Shipping & Returns
Unfortunately, due to the nature of this item, we cannot accept any returns.
We are only able to ship this item to Canadian customers.
Click here for more information