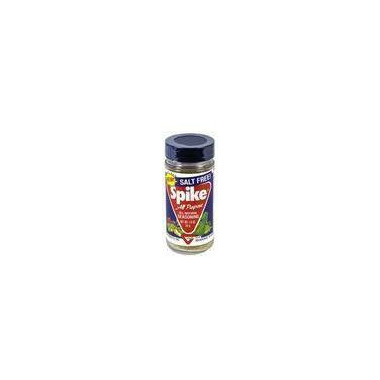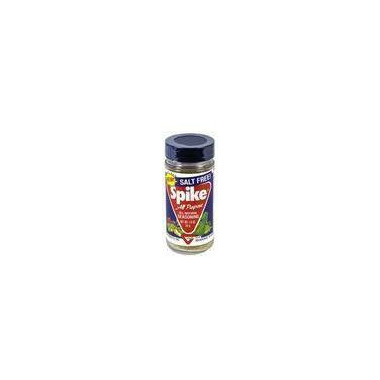 The original. From the Italian kitchens of internationally acclaimed gourmet nutritionist, Gayelord Hauser, comes this special blend of 39 flavorful herbs, vegetables and non-irradiated exotic spices with just the right amount of salt crystals. Discover the taste excitement that has made Spike the favorite all-purpose seasoner with great chefs everywhere. Spike adds a little magic to every meal. It's terrific on salads, sauces, stews, meats, eggs, cottage cheese, pizza, barbeques, vegetables, salad dressings, dips, appetizers, popcorn, tomato drinks, snacks, and main courses. Spike adds great flavor, not calories!
Alix:
more than a year ago
Great salt-free version of the original Spike. We use this spice to flavour soups, but our favourite application is on freshly popped popcorn! To avoid spices clumping or hardening in the container, avoid shaking it over a steaming pot and make sure to tighten the lid down after each use.
Page
1