REBECCA & ERIN'S
Top Trending Beauty Picks

We wanted to highlight some of our new favourite beauty buys that are taking over our bathrooms and beauty routines.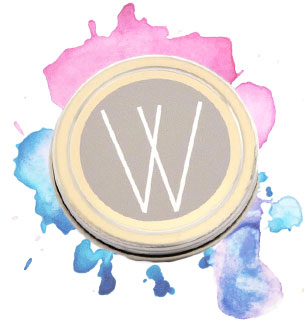 Wildcraft All Purpose Salve

We love convenient, multi-purpose products like this one. It soothes and moisturizes skin and lips and can be used for eczema. Wildcraft gets bonus points for being a Toronto-based company!
Shop Now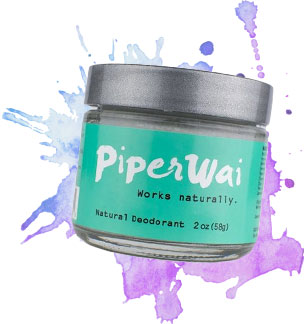 Piperwai Activated Charcoal Natural Deodorant

The charcoal in this natural deodorant adds a serious punch to natural deodorant formulations for both drawing out toxins and absorbing wetness. Don't worry about black stains in your armpits, we found once we rubbed it in, the blackness disappeared completely.
Shop Now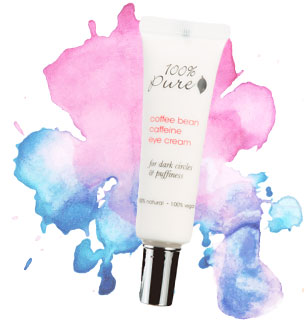 100% Pure Organic Coffee Bean Caffeine Eye Cream

With 6 kids between us, we don't get nearly as much sleep as we would like! Gently dab this anti-inflammatory, caffeine-rich cream onto your eye area and watch as the green tea and coffee de-puff and get the blood flowing to brighten circles, and reduce fine lines and wrinkles.
Shop Now

Herbivore Botanicals Bamboo Charcoal Cleansing Bar

After a long day, we like the idea of ridding our skin of impurities and toxins. The charcoal in this bar draws them out from deep within your pores, gently exfoliates, and absorbs oil.
Shop Now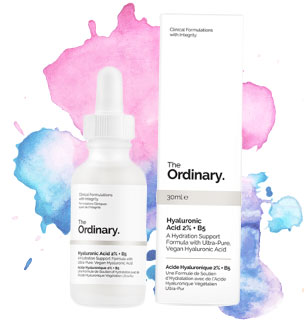 The Ordinary Hyaluronic Acid 2% + B5

Hyaluronic acid is something we have both recently added to our beauty regime. This serum penetrates and hydrates your skin. You can seal in the benefits with a light facial oil.
Shop Now