REBECCA & ERIN'S
Best of 2017 Picks

As 2017 comes to a close, we want to say thank you to our customers for making it an absolutely awesome year! We wouldn't be here without you, or your enthusiasm and passion for our products and brands. Over the last 12 months there were many amazing products—here are your absolute faves.
PiperWai Activated Charcoal Natural Deodorant

A natural, fresh-smelling, aluminum-free deodorant with coconut oil, shea butter, and vitamin E. You already know how great it is—that's why it's a best seller!
Shop Now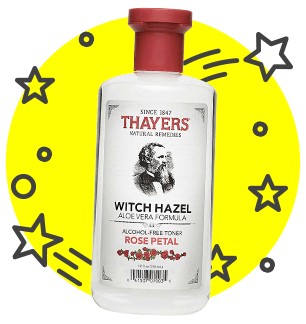 Thayers Rose Petal Witch Hazel Toner

A clarifier since 1847, Witch Hazel is loved by our customers. It's still in demand after 170 years because it works and is less harsh than other skin products.
Shop Now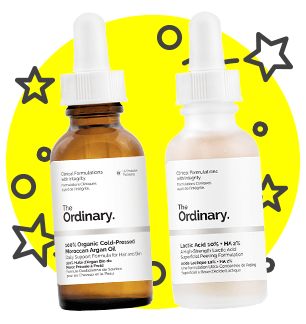 THE ORDINARY

Not at all "ordinary", this brand literally flies off our virtual shelves. Ordinary has an excellent—and truly affordable—selection of results-driven skincare.
Shop Now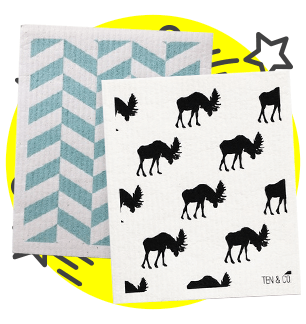 TEN & CO.

This 100% biodegradable sponge cloth absorbs 15x its weight in liquid, is antibacterial and can go in the dishwasher or washing machine. No wonder we love it!
Shop Now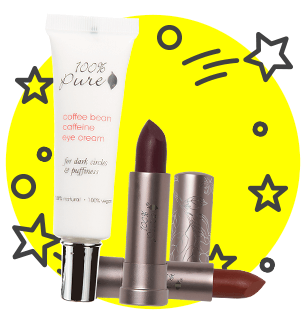 100% Pure

Our customers (that's you!) love this all-natural beauty brand and so do we. Try greening your beauty routine with these faves.
Shop Now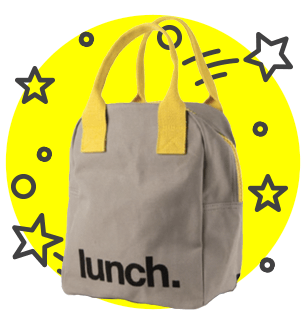 Fluf Lunch Bag

This cotton lunch bag has a food-safe lining, is durable and machine-washable and has a zipper that keeps lunch inside, where it belongs. We agree—it's awesome!
Shop Now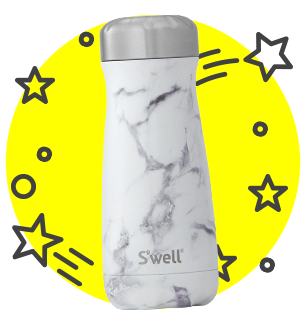 S'well Traveler Wide Mouth Bottle

S'well's latest innovation. With a wide top and insulated lid it seems this stunning bottle is your new go-to for on-the-go. Perfect for hot or cold bevvies you can't go anywhere without.
Shop Now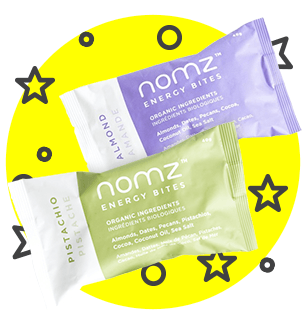 NOMZ

Your fave sweets this year were nomz bites. You LOVED pistachio (yum) but they also come in Almond, Coconut and Hazelnut. They taste awesome – and really satisfy.
Shop Now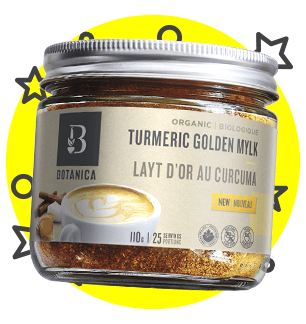 Botanica Turmeric Golden Mylk

The trendiest drink of 2017 was a Golden Milk Latte; and by whisking this small-batch blend of turmeric, dates, coconut and herbs in warm milk you can have one anytime.
Shop Now