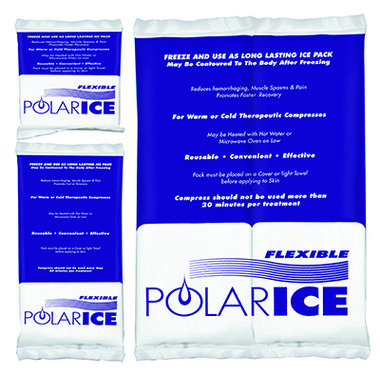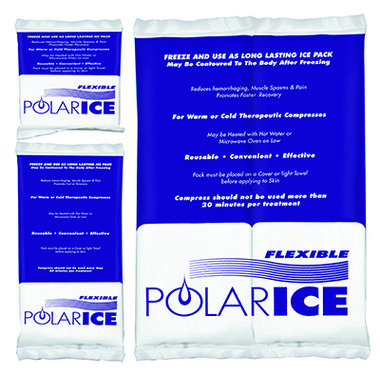 For cold or warm compresses. Freeze and use as a long-lasting pack. May be contoured to the body when frozen. Designed to allow ice crystals to form within the pack while it is in the freezer, which in turn enhances the deep tissue cooling efficiency during application to the body. Heat in water or water-covered in microwave. Non toxic, non caustic and reusable.
Lillea:
more than a year ago
The plastic that houses the material that cools and heats is very thin and breaks easily. Mine arrived ruptured and leaking, but I just took the filling out and put it into zip lock bags so I could use it. That worked well for me, the material is useful for cold applications, I won't heat it, but I can't rate the product well overall thanks to this design flaw.
Page
1