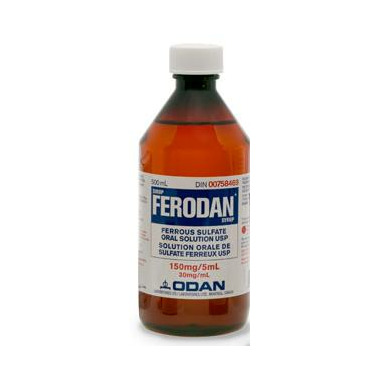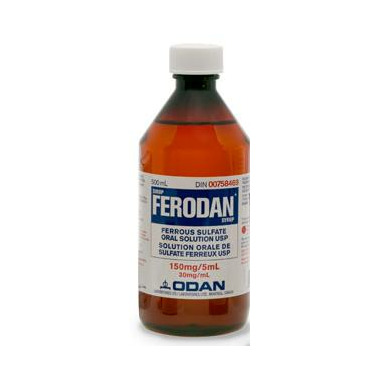 Iron is a mineral that the body needs to produce red blood cells. When the body does not get enough iron, it cannot produce the number of normal red blood cells needed to keep you in good health.

Increased need for iron supplements should be determined by your health care professional.
Chemical Name: Ferrous Sulfate
Dosage: 150mg/5ml

Filsan:
more than a year ago
Great product, I absorb it quickly and feel the affects within a few minutes. I've noticed my cold hands and feet are gone. Like all iron supplements you do get constipation, I took 15 ml or the first few days but have now cut down to 10ml to keep myself more regular. I suggest keeping it away from your teeth when taking since liquid iron does stain.
Page
1