NOW Foods L-Phenylalanine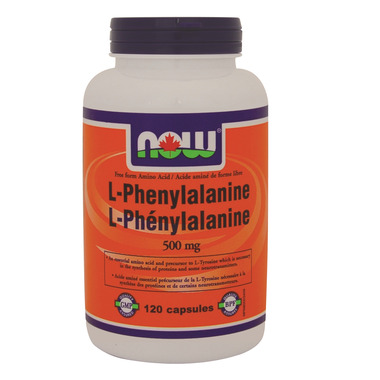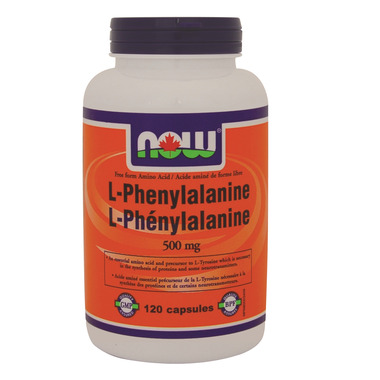 NOW Foods L-Phenylalanine
L-Phenylalanine is an essential amino acid that can be readily converted into the amino acid tyrosine. Because tyrosine is necessary for the synthesis of proteins and the production of the neurotransmitters dopamine and norepinephrine, phenylalanine is an extremely important nutrient that must be obtained through the diet or supplementation.
Nervous System Support
Supports Positive Mood
Free-Form
Patience:
more than a year ago
I've been taking this for 2 weeks now. I didn't get this high feeling like the other review. I find its a progressive better feeling bit by bit. Like everything, things take time and each person responds differently. I'm quite pleased that it has been gradual and not a shock to my system. I can be quite sensitive to new things. I love the prices and quality on well.ca.
Page
1