REBECCA &
ERIN'S PICKS
Stocking
Stuffer Picks
REBECCA & ERIN'S
Stocking Stuffer Picks

Since we both absolutely love filling stockings we thought we'd do a little shopping (and carolling!) at the office. Here are our favourite stocking stuffers and small gift ideas. We've covered everyone on our lists—from kids and friends to our husbands and co-workers.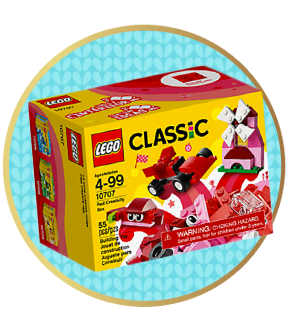 LEGO Classic Red Creativity Box

Everyone loves LEGO! With more than 50 pieces of LEGO in each box, the possibilities are endless. Kids build and learn while fuelling their imaginations.
Shop Now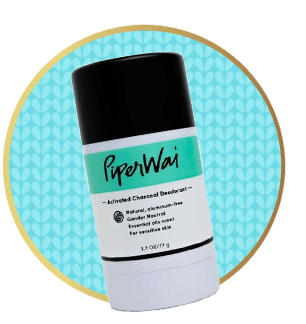 PiperWai Activated Charcoal Natural Deodorant Stick

Our favourite natural deodorant – now in convenient stick form! This natural, fresh-smelling, aluminum-free deodorant is perfect for anyone on your list.
Shop Now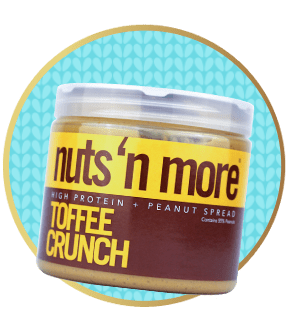 Nuts n More Toffee Crunch Peanut Butter High Protein Spread

The athlete in your life will love this natural, gluten free, high protein and low sugar spread. Let them satisfy their cravings without compromise!
Shop Now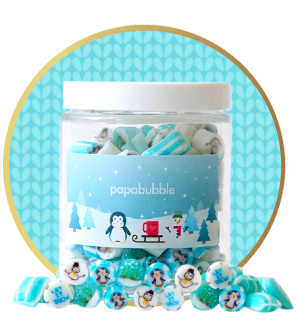 papabubble Handcrafted Candies Winter Jar

Delight their taste buds and excite their imagination while adding a bit of sweetness to the holidays with these beautiful, handcrafted candies from papabubble.
Shop Now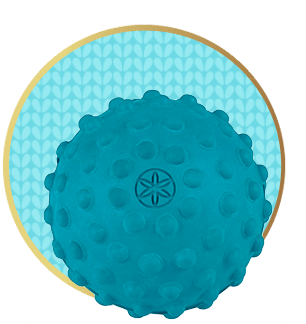 Restore Ultimate Foot Massager

Not just for feet, this massager also relieves tightness in hands, arms and legs. And, they'll use it all the time—it's small enough to take and use anywhere.
Shop Now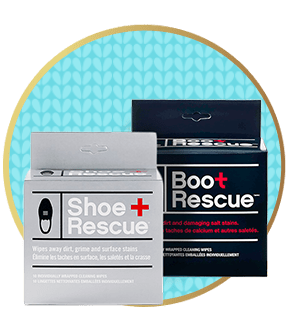 BootRescue Wipes

Perfect for Canadian winters, these wipes keep boots and shoes beautiful. The all-natural wipes whisk away salt stains and dirt, keeping footwear in top shape.
Shop Now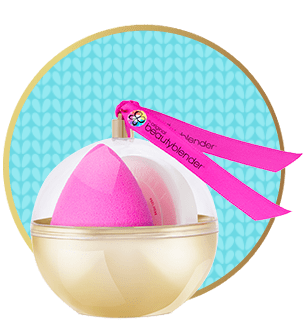 Beautyblender Midas Touch Kit

The gift with the midas touch—perfect for the beauty lover on your list—includes a beautyblender and a mini Blendercleanser Solid in a limited-edition ornament.
Shop Now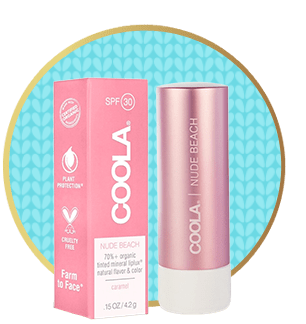 COOLA Liplux Tinted Lip Balm SPF 30 Nude Beach

Keep lips protected and moisturized all winter with a nourishing, conditioning, lightly tinted balm with SPF 30. They won't stop smiling once they try it!
Shop Now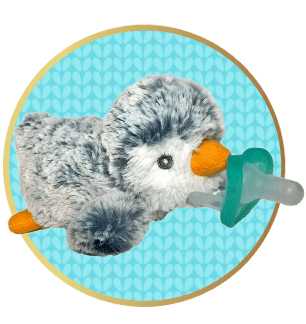 Razbaby Raz-Buddy JollyPop Penguin

Raz-Buddies are ready for snuggles! This pacifier holder is BPA-free and machine washable and the soother can be removed, making it easy to clean and replace.
Shop Now