REBECCA & ERIN'S
Smoothie Boosters

Erin and Kaitlyn's picks for perking up your smoothie recipe. With these tips and tricks, your morning will go oh, so, 'smoothlie'.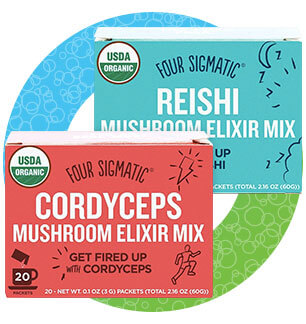 Four Sigmatic Elixirs
Erin loves that mushrooms are having a moment – and that Four Sigmatic made them taste better so you can enhance your smoothies easily and without fuss.
Shop Now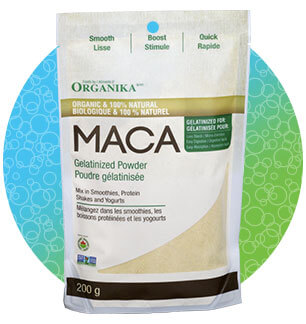 Organika Gelatinized
Maca Powder
Great for energy, strength, memory, libido and regulating hormone levels in both men and women; boost your smoothie – and your morning – with Maca powder.
Shop Now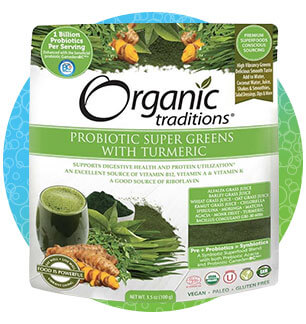 Organic Traditions Probiotic Super Greens with Turmeric
The ultimate greens: alfalfa, barley, kamut, oat, wheat, Chlorella, spriulina, moringa, matcha green tea, turmeric and probiotics (and of course, world peace).
Shop Now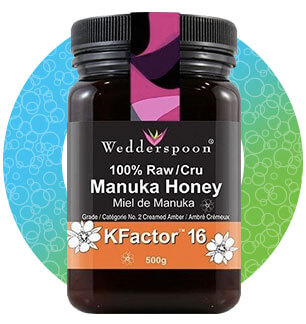 Wedderspoon 100% Raw Manuka Honey KFactor 16
Add a little sweet to your start with sustainably sourced Manuka honey from New Zealand! This one carefully preserves all the bee enzymes and healing properties you want.
Shop Now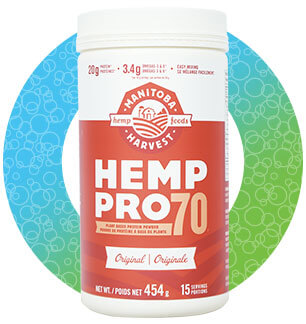 Manitoba Harvest
Hemp Pro 70
Optimize your smoothie with hemp protein. With no flavour to affect the yumminess of the smoothie, this one is great for everyone (even Erin's kids like it!).
Shop Now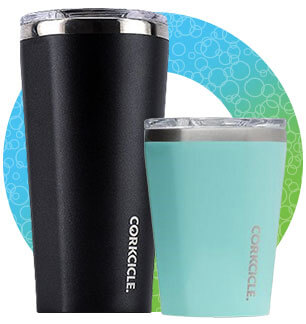 Corkcicle Tumblers
Say hello to the coolest cup ever. Made from stainless steel—and triple insulated—this vacuum-sealed wonder keeps your smoothie stylishly cold for 9 hours.
Shop Now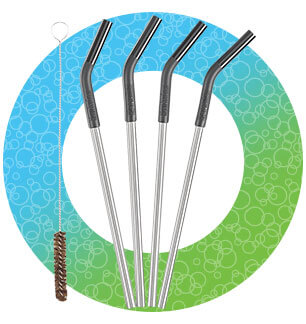 Klean Kanteen Straw Set
Did you know 1 billion plastic straws are tossed daily? Using cleanable, reusable silicone and stainless straws helps stop plastic from ending up in our oceans.
Shop Now