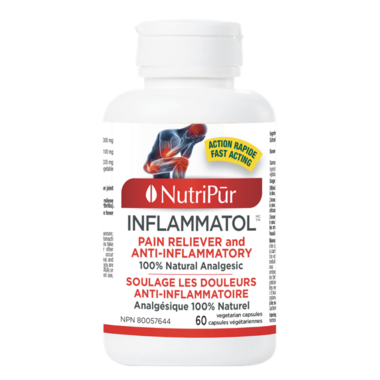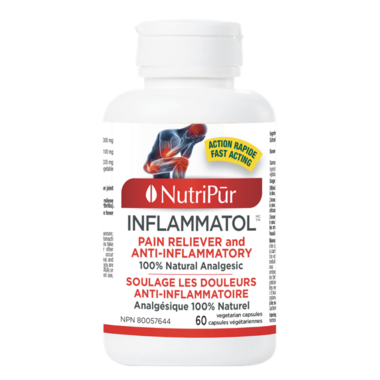 Nutripur Inflammatol is a natural anti-inflammatory and pain reliever. It effectively relieves joint and muscular pain, back pain and inflammation.
Features:
Acts rapidly
Used in herbal medicine as an anti-inflammatory to help relieve joint pain
Helps in the development and maintenance of bones
Willow bark is used in herbal medicine as an analgesic to relieve short-term lower back pain and minor joint pain (due to osteoarthritis)
Dosage:
Take 1 capsule 3 times daily.
Ingredients:
White willow extract, Boswelliia, Tumeric