Bach Star Of Bethlehem Flower Essence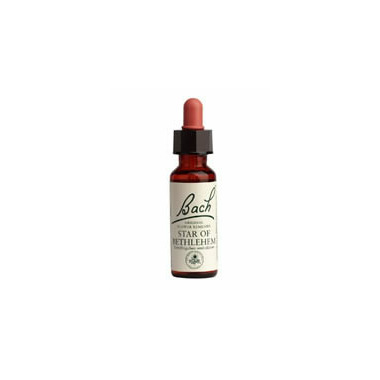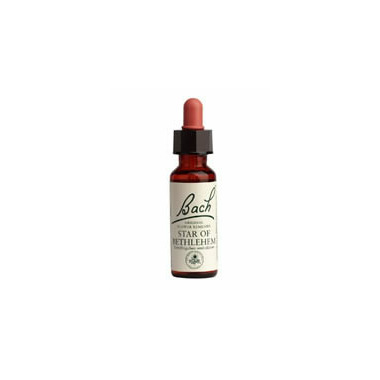 Bach Star Of Bethlehem Flower Essence
"For those in great distress under conditions which for a time produce great unhappiness. The shock of serious news, the loss of someone dear, the fright following an accident, and such like. For those who for a time refuse to be consoled, this remedy brings comfort." – Dr. Edward Bach

Features:

Keywords: Trauma, after effect of shock, post traumatic stress

Human indication: For after effects of trauma or traumatic experience.

Animal/pet indication: Abused, mistreated in the past. Trauma or shock.
Directions: How to take a single BACH® remedy: Take 2 drops in mouth or in water, sip at intervals. Repeat as needed. How to take multiple remedies: You can combine up to 7 remedies to make your personal blend. Fill a clean 30 mL BACH® mixing bottle 3/4 full with spring water. Add 2 drops of each remedy to the water. Take 4 drops of your blend a minimum of 4 times a day."

Medicinal Ingredient: 5X DILUTION (HPUS) Ornithogalum umbellatum 27% Alcohol
Claims based on traditional homeopathic practice, not accepted medical evidence. Not FDA evaluated.