St. Francis Herb Farm ValeriCalm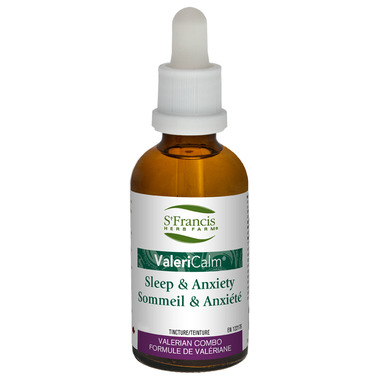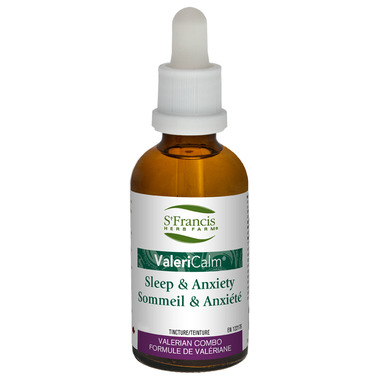 St. Francis Herb Farm ValeriCalm
ValeriCalm is a tincture for those experiencing tension, anxiety, and sleep deprivation. The antispasmodic and sedative actions of ValeriCalm help to soothe and relax the nervous system and muscles.

Suggested Usage: Adults: Take 1.3 ml (40 drops) 3x daily and at bedtime, in a little water on an empty stomach.

Medicinal Ingredients: Passion Flower (Passiflora incarnata), Valerian (Valericana officinalis), California Poppy (Eschscholzia californica), Chamomile (Matricaria chamomilla), Hops (Humulus lupulus), Motherwort (Leonurus cardiaca)

Non-Medicinal Ingredients: Distilled water, Grain alcohol, Vegetable glycerine

Cautions and Warnings: Consult a health care practitioner before use if you have been diagnosed with a medical condition or are taking prescription medication. Driving, machinery operation, and alcohol consumption are not recommended for up to 2hrs after taking ValeriCalm®.

Contraindications: Do not use if pregnant or breastfeeding.



Catherine:
more than a year ago
This is wonderful stuff. My son who has trouble sleeping used it one night and in the morning said to me "this stuff really works" The only downside is that it tastes horrible. We used it in water first but a small amount of juice covers some of the taste. Drink it like a shot...really fast... Otherwise highly recommended!
Page
1