Orange Naturals
Medicine made simple. We've crafted over 100 products to help you and your family navigate health. Canadian natural remedies you can trust.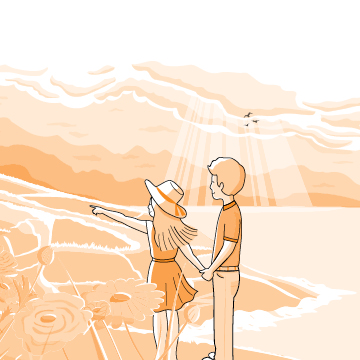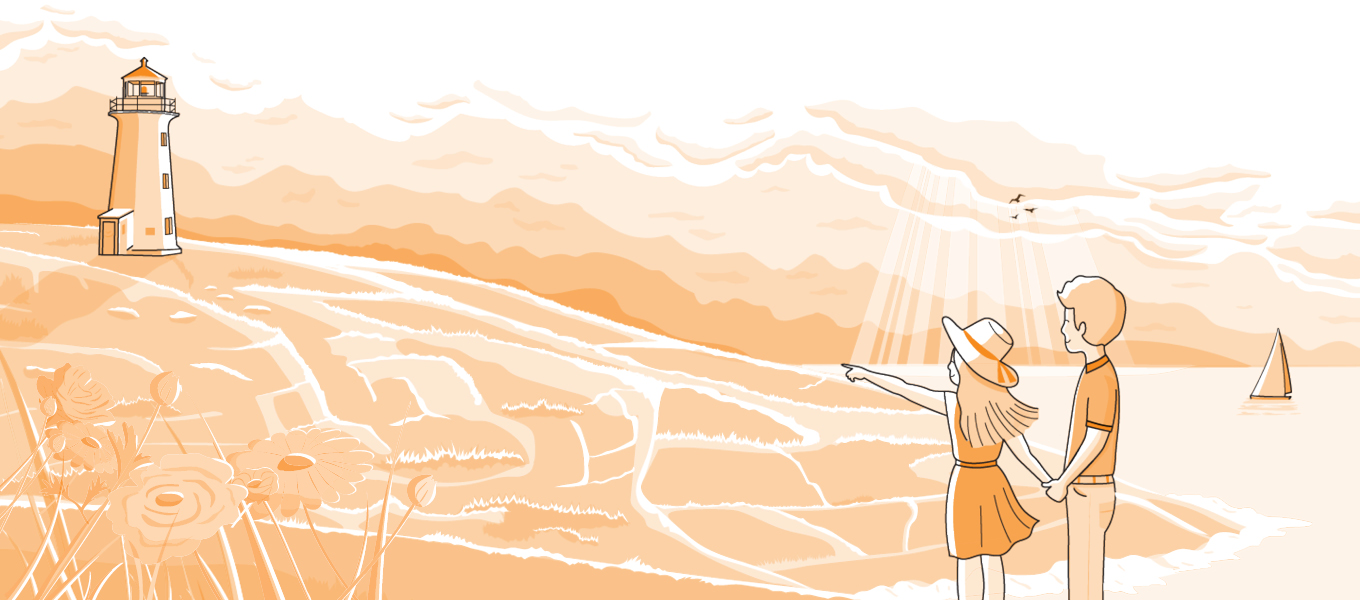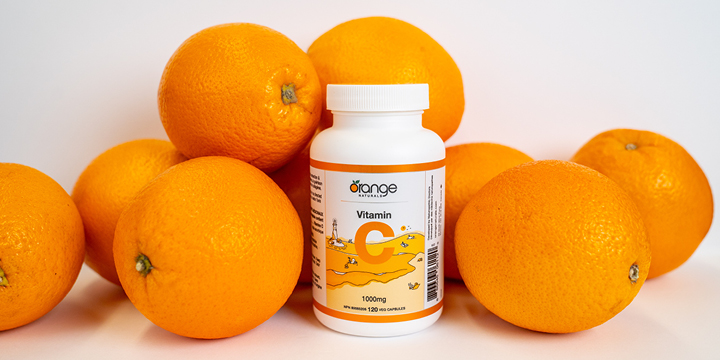 Everyday Essentials
Looking to boost overall health? Youre in the right place.
From Multi to Probiotic, we've got you covered.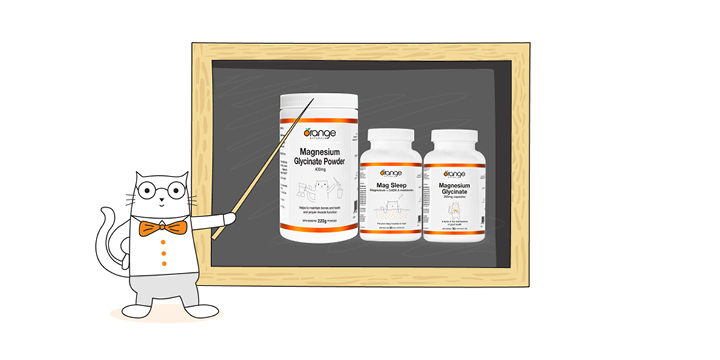 Magnesium
Needed for over 800 enzymatic reactions.
Vital for body function and brain health.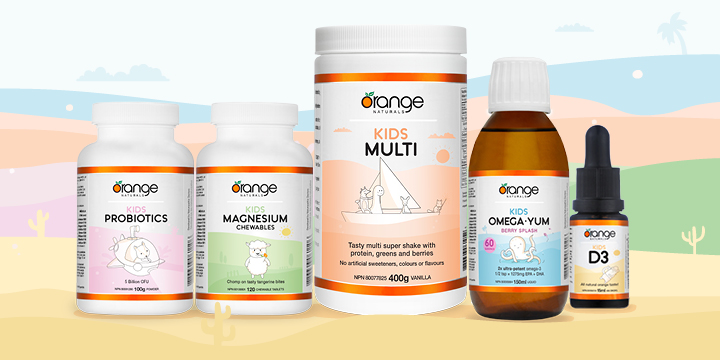 Kids
Keep the whole family happy and healthy including
the little ones! We've got all the fundamentals for
growing up healthy.